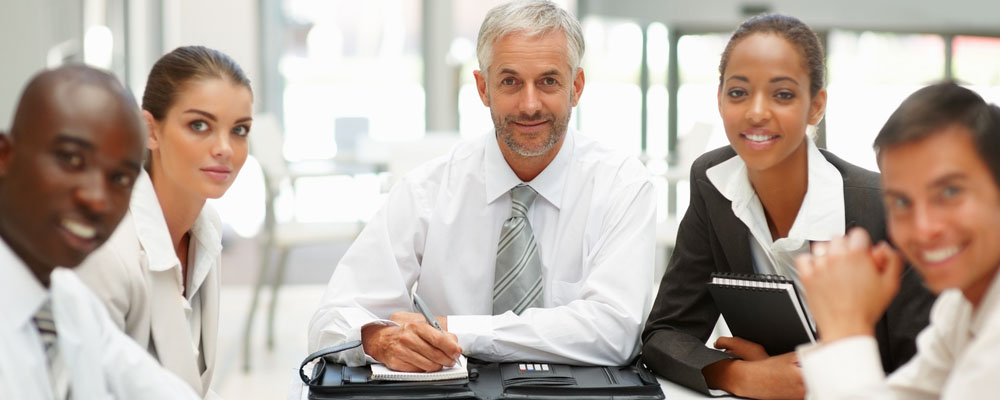 Important Information & Basic Requirements
ELIGIBILITY
The Intern Lodging Program is open to ANY university or college student that is at least 18 years old and interning with a company in the Atlanta area. You do not need to be a Georgia Tech student.
REGISTRATION DEADLINE
Sunday, May 5, 2024
AVAILABLE DATE RANGE
Sunday, May 19, 2024 through Friday, August 2, 2024 at 8PM.
All interns must check out by 8PM, Friday, August 2, 2024.

SPONSORSHIP
Intern or sponsoring company (whoever contracts with GT) must agree to Georgia Tech Terms and Conditions, present in online application and contract.

If a company is sponsoring numerous interns, information for each intern must be provided via online application. One license agreement will be generated to include all interns sponsored by the company.

CHECKING-IN
Staff is available for check-in from 8am-8pm, Monday-Sunday. You may check-in any time between 8am-8pm on your scheduled arrival date.

If arriving after hours, first, make every effort to call the Conference Services' main number (404-894-2469) to let someone know your plans. Next, upon arriving after hours, call the emergency duty phone (404-428-6752) and a staff member will check you in.